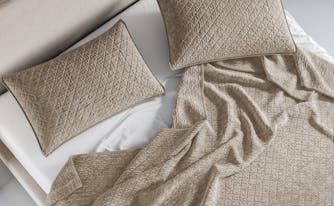 The Best Bedding for You, According to Your Zodiac Sign
Your zodiac sign can tell you a lot about your ideal sleeping habits—including which bedding is right for you. 
Whether you want to build the ultimate cozy haven so you can watch Netflix in bed or you're looking to stay cool while you sleep, there's something out there for every zodiac sign. 
We tapped astrologer and soul coach Valerie Mesa for her best advice on what to look for when buying sheets, blankets, and other types of bedding for each sign. (Pro tip: Read the description for both your sun and rising sign.)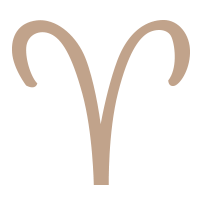 Aries (March 21-April 19)
If you're an Aries, you probably wake up in the middle of the night sweating at least once. You can't help it! Fire runs through your body and that can't just automatically shut off when you decide to go to sleep. To stay cool, calm, and collected while you sleep, reach for breathable sheets, like our Percale Sheets. These sheets weren't only exclusively designed for those who run hot, but they get softer with every wash to match the soft side no one knows runs deep inside you.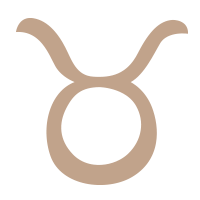 Taurus (April 20-May 20)
"Taurus is the epitome of comfort and Venus," says Mesa. "Venus represents indulgence in pleasure," so anything plush or luxe is right up your alley. Go for our Velvet Diamond Quilt to feel like you're sleeping in the lap of luxury.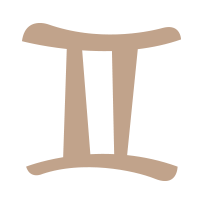 Gemini (May 21-June 20)
"Geminis are on-the-go, swift movers, and they like to have everything organized," says Mesa. You're basically a secret control freak, so our Percale Duvet Cover Set is perfect for you. It comes with matching shams and has corner ties to keep your comforter or duvet insert in place as you move during sleep.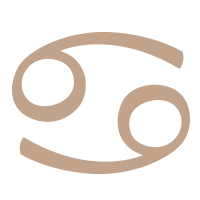 Cancer (June 21-July 22)
"Cancers love white, crisp, clean sheets," says Mesa, so you'll love our Sateen Sheets in bright white. Cancers are also nostalgic, so make sure to keep a throw blanket on top that reminds you of your mom's house.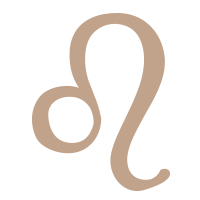 Leo (July 23-August 22)
Picture the lion: This regal animal burns bright all day long, demanding attention—and at night, it looks like a cute, cuddly creature who wouldn't harm a fly. Leos need the ultimate comforter to cuddle with, and our All-Year Down Alternative Comforter is calling your name.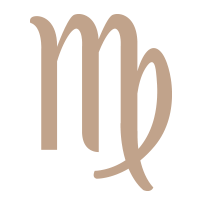 Virgo (August 23-September 22)
"Virgo is ruled by Mercury, so they are extremely analytical and like to be mindful and conservative with their approach," says Mesa. You're into anything logical, durable, and sustainable, which is why our Linen Sheets, made from all-natural Belgian linen, are ideal for you.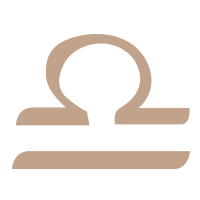 Libra (September 23-October 22)
As a Libra, you like to ask, "Who am I today?" and base your choices on your moods. More than one sheet set is a must for you, so pick up our Percale Sheets in grey and our cream-colored Linen Sheets so you always have options.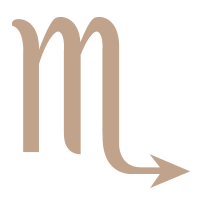 Scorpio (October 23-November 21)
A Scorpio's bed is their sacred space. Sateen is sexy, luxurious, and represents everything connected to Scorpio's energy. Our silky-soft Embroidered Sateen Sheets are ultra-luxurious and will make you feel like the queen you are.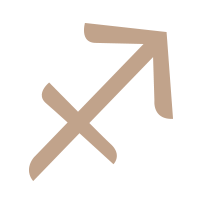 Sagittarius (November 23-December 21)
Like Geminis, Sagittarians are always on-the-go—but in this case, it's because they're always jetting off for last-minute adventures. You need a versatile blanket you can take with you to have the comforts of home on the road. Our Weighted Blanket will make you feel comfortable and cozy no matter where you are.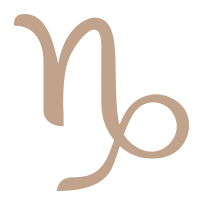 Capricorn (December 22-January 19)
"Capricorns are ruled by Saturn, the planet of structure," says Mesa. You want your bedding to be sturdy, strong, and practical. Our Sateen Duvet Cover Set has all of this, with its structured zippers and durable outer shell. You'll love that it's the only duvet cover you'll need to purchase for years to come.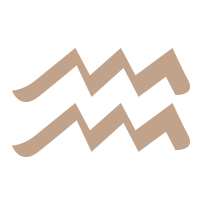 Aquarius (January 20-February 18)
"Aquarius' main priority is the ability to be free," says Mesa. Having your space is important to you. In addition to a spacious bed, you need sheets that let air flow in and out easily. You're an air sign, after all. Our Linen Sheets are airy and relaxed, fitting the Aquarius aesthetic beautifully.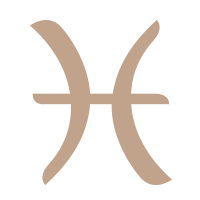 Pisces (February 19-March 20)
"Pisces could live in their bed all day," says Mesa. That means you're probably doing more than just sleeping in there. Think all-night Netflix binges with plenty of snacks. Our Waterproof Mattress Protector is a great choice for keeping your mattress in pristine condition. 
Want more sleep advice based on your sign? Check out our other astrological articles: