9 Best Mother's Day Gifts for Sleep-Deprived Moms
As we've reported previously, moms are getting worse sleep than ever before. So this Mother's Day, give the mom in your life something she can use to relax and catch some much-needed Z's. Below, we've rounded up the best Mother's Day gifts for sleep-deprived moms.
Mother's Day gift guide 2022
Mother's Day takes place on May 8, 2022. Here are the best Mother's Day gifts to help moms get better sleep, from weighted silk eye masks to bath soaks to breakfast-in-bed kits. 
Weighted silk eye mask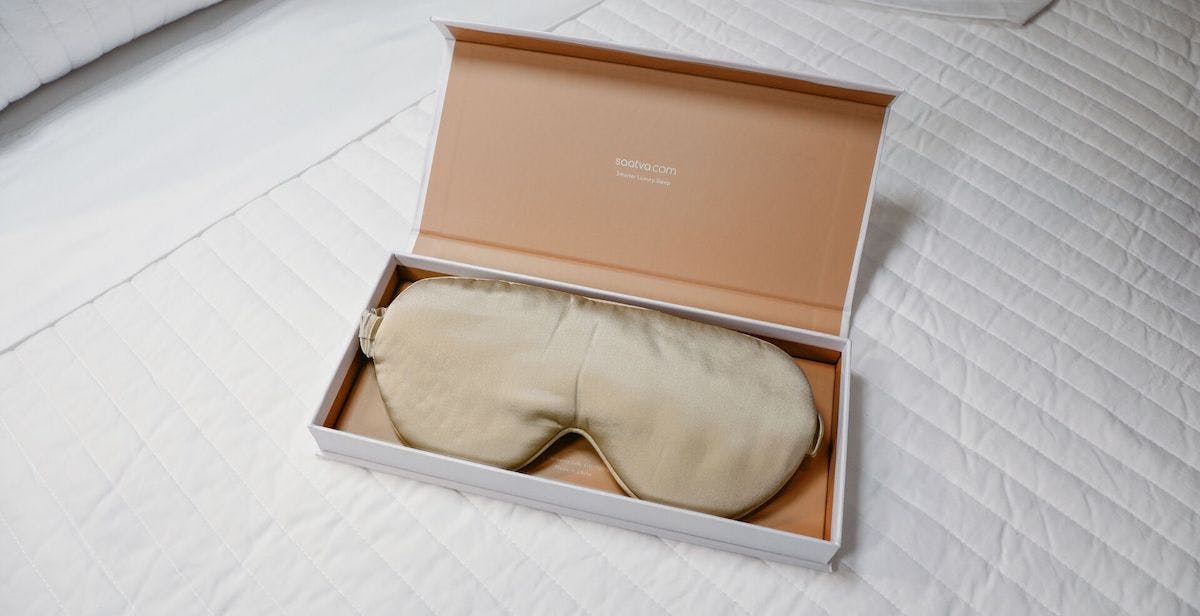 A weighted eye mask can help block out sleep-disrupting light and evoke a sense of safety, comfort, and relaxation. Saatva's Weighted Silk Eye Mask ($75) is made from pure, mulberry silk, the highest quality silk in the world, to help soothe the delicate skin around Mom's eyes. It's filled with all-natural glass beads for gentle, even pressure that brings on calm vibes.  
Bath soak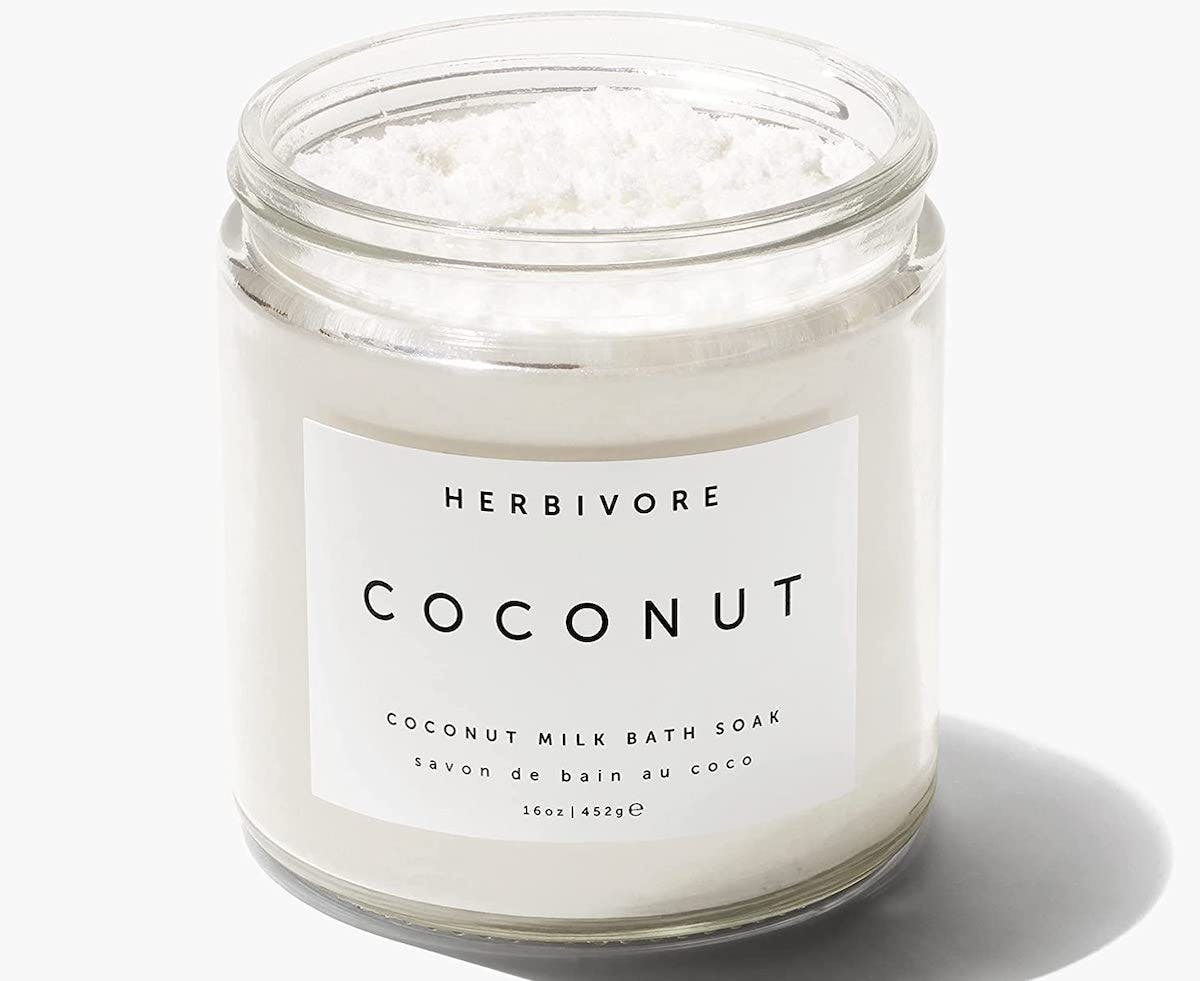 Taking a nighttime bath is one of the best things Mom can do to prime herself for a good night's sleep. So treat her to a spa day at home with Herbivore's Coconut Milk Bath Soak ($20). This indulgent bath soak contains coconut milk powder to soften Mom's skin and a light vanilla and coconut scent to relax her body and mind. 
Cotton channel quilt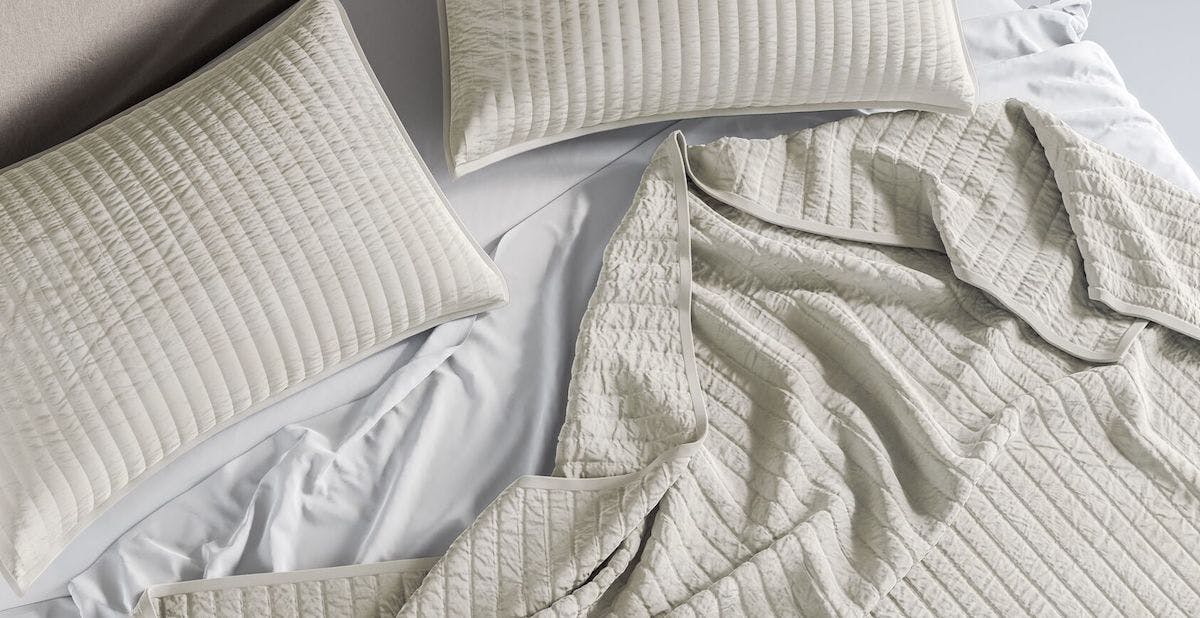 Upgrade Mom's bedroom with a stylish, cozy blanket so she can enjoy the benefits of slipping into a well-made bed at night. Saatva's Cotton Channel Quilt ($295 for a full/queen) is an all-season quilt made with a 300 thread count sateen weave that gets softer with every wash. It's lightweight and breathable enough to be used on its own during the spring and summer months, and it can be layered with other bedding in the colder months. 
Chai latte candle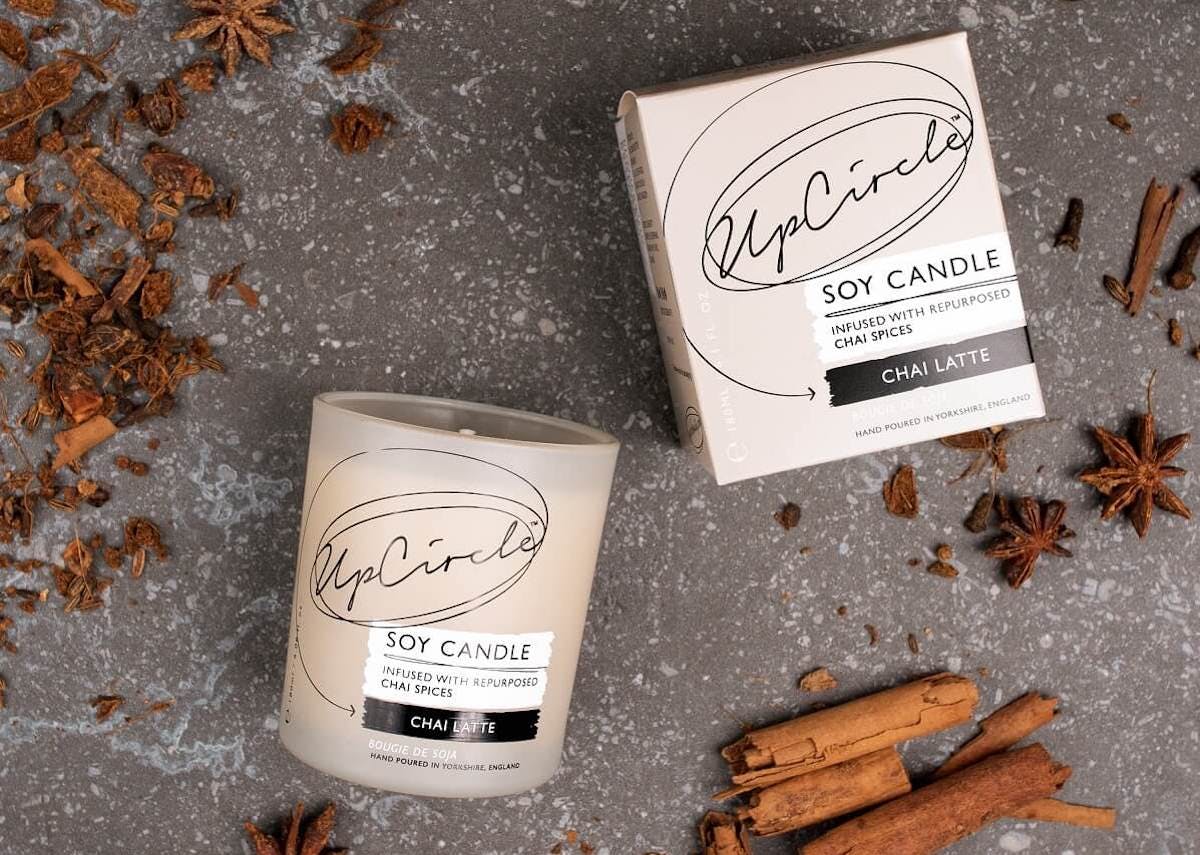 Another proven way for Mom to relax is to light a scented candle. UpCircle's Chai Latte Soy Wax Candle ($28) has a warm, comforting chai scent featuring notes of vanilla, cinnamon, and nutmeg. Bonus: The candle is eco-friendly. It's infused with residual chai spices that were previously used to create chai syrup, the soy wax is sustainably-sourced, and the glass jar is fully recyclable. 
Latex pillow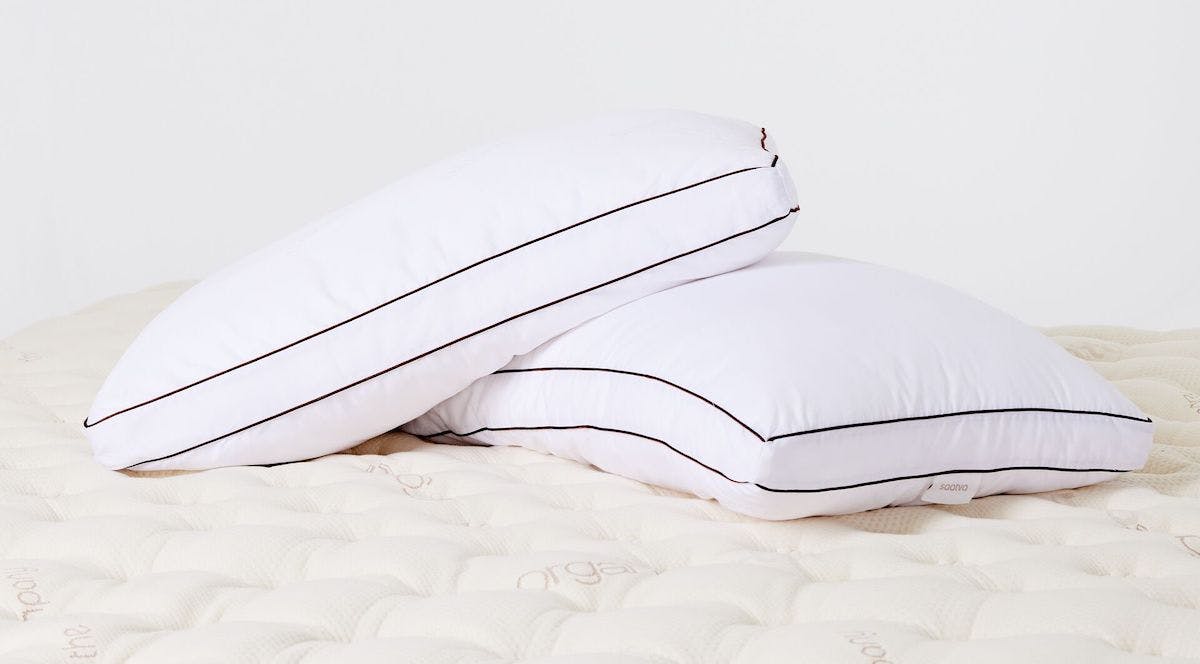 Neck pain is unfortunately all too common, especially if Mom is working from home and hunched over a laptop for eight hours a day. That's why a pillow makes a thoughtful Mother's Day gift. Saatva's Latex Pillow ($165 for a queen) provides responsive head and neck support, thanks to its core of shredded natural latex, which is surrounded by a down-like micro-denier fiber inner pillow and wrapped in a a cotton cover.
Melatonin patches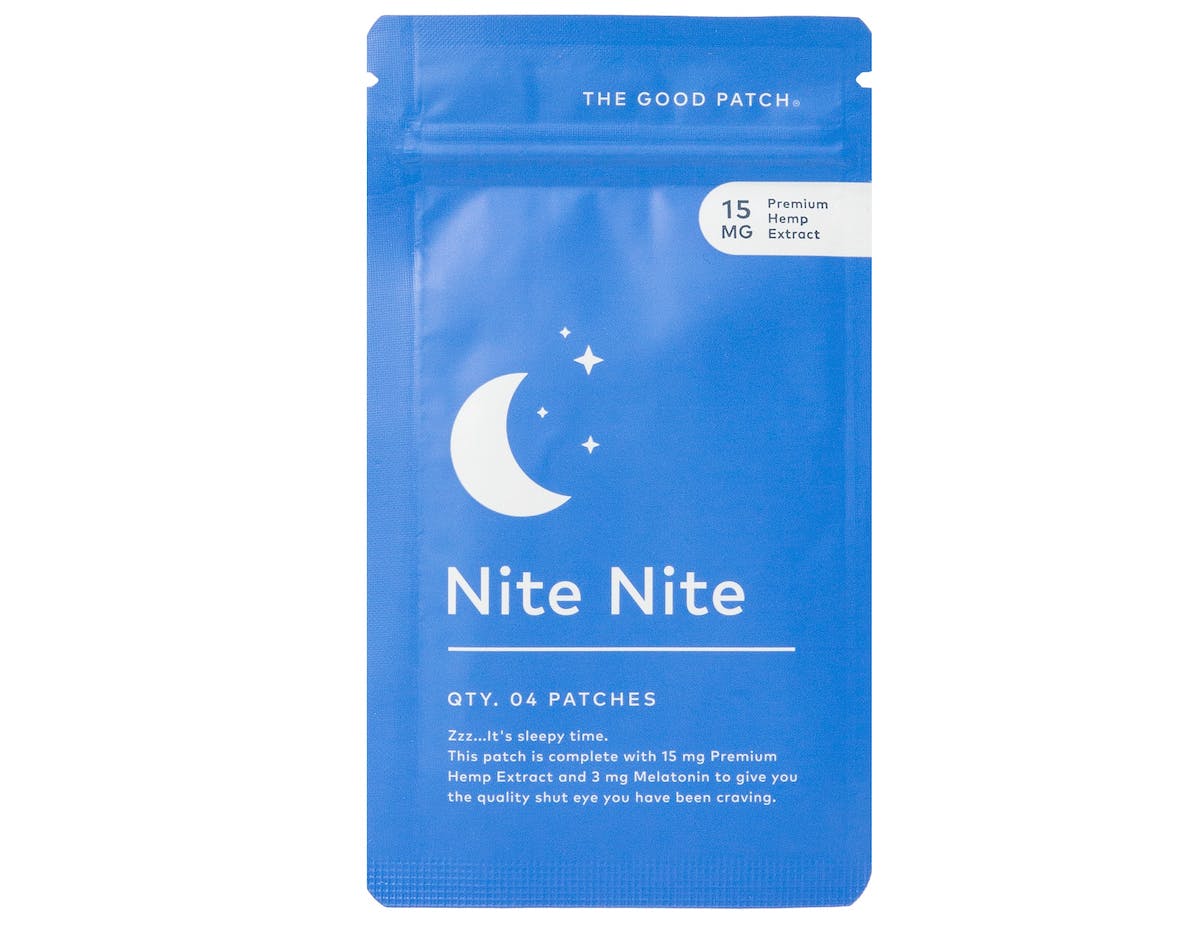 Melatonin, the sleep hormone, is essential for getting quality sleep. Ensure Mom gets plenty of melatonin with The Good Patch's Nite Nite Patches ($16 for four) so she can drift off easily. They contain a one-two punch of 3 mg melatonin and 15 mg hemp extract per patch. All she has to do is peel and stick the sleep patch on the inside of her wrist to get a sustained release of ingredients for eight to 12 hours while she snoozes. 
Percale sheets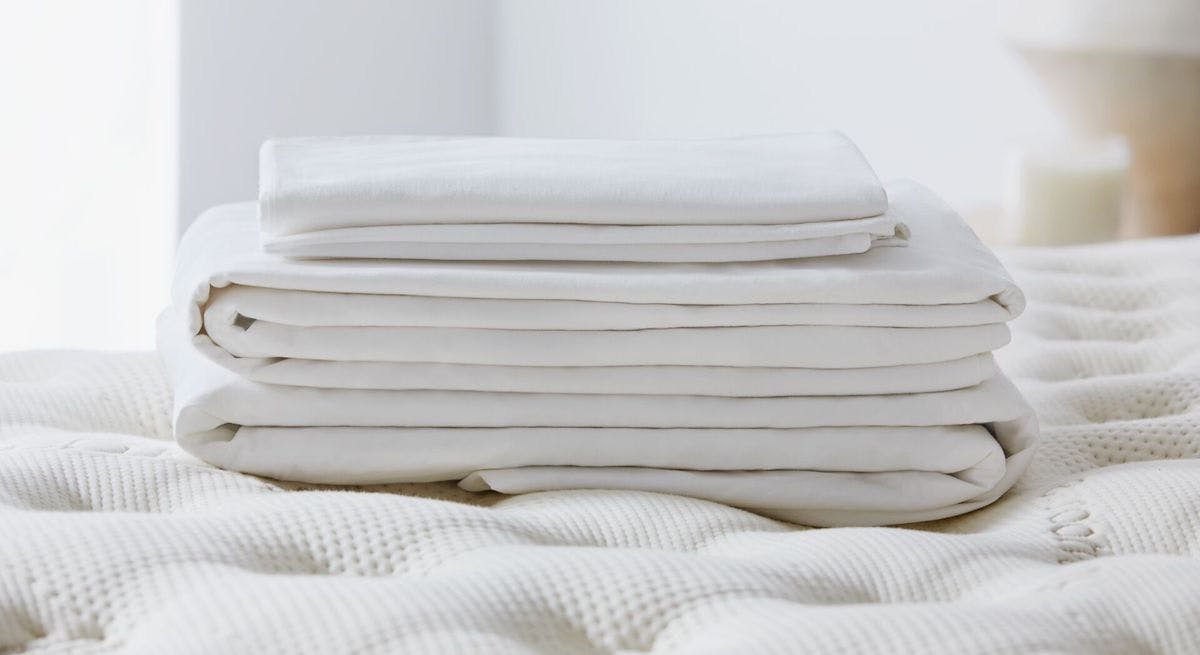 The right sheets can transform the way Mom sleeps. Saatva's Percale Sheet Set ($185 for a queen) comes is crisp and cool, making it the ideal choice for those who sleep hot. Sets are available in white, ivory, and grey and include a flat sheet, fitted sheet, and two pillowcases. 
Eco-friendly slippers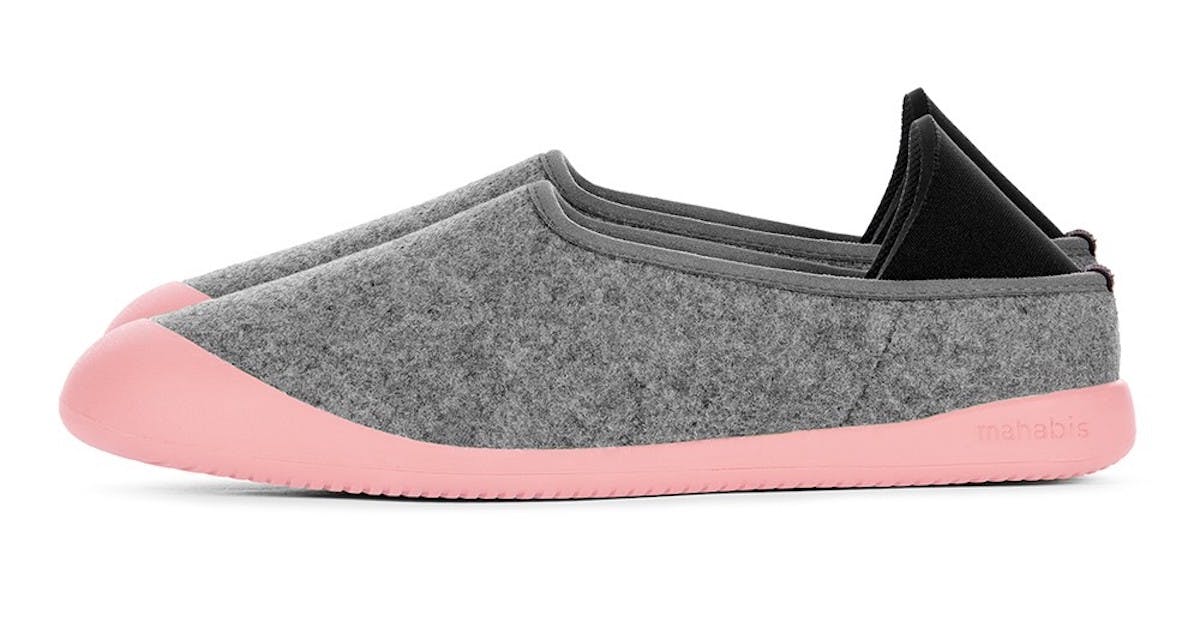 Slippers make an excellent Mother's Day gift. They're soft, cozy, and will keep Mom comfortable around the home. Mahabis' eco-friendly slippers ($130) are made from fully sustainable and recycled felt with an organic wool lining. Meanwhile, the curved sole protects the toe from scuffing. Mom can even throw them in the wash for easy cleaning. 
Breakfast mixes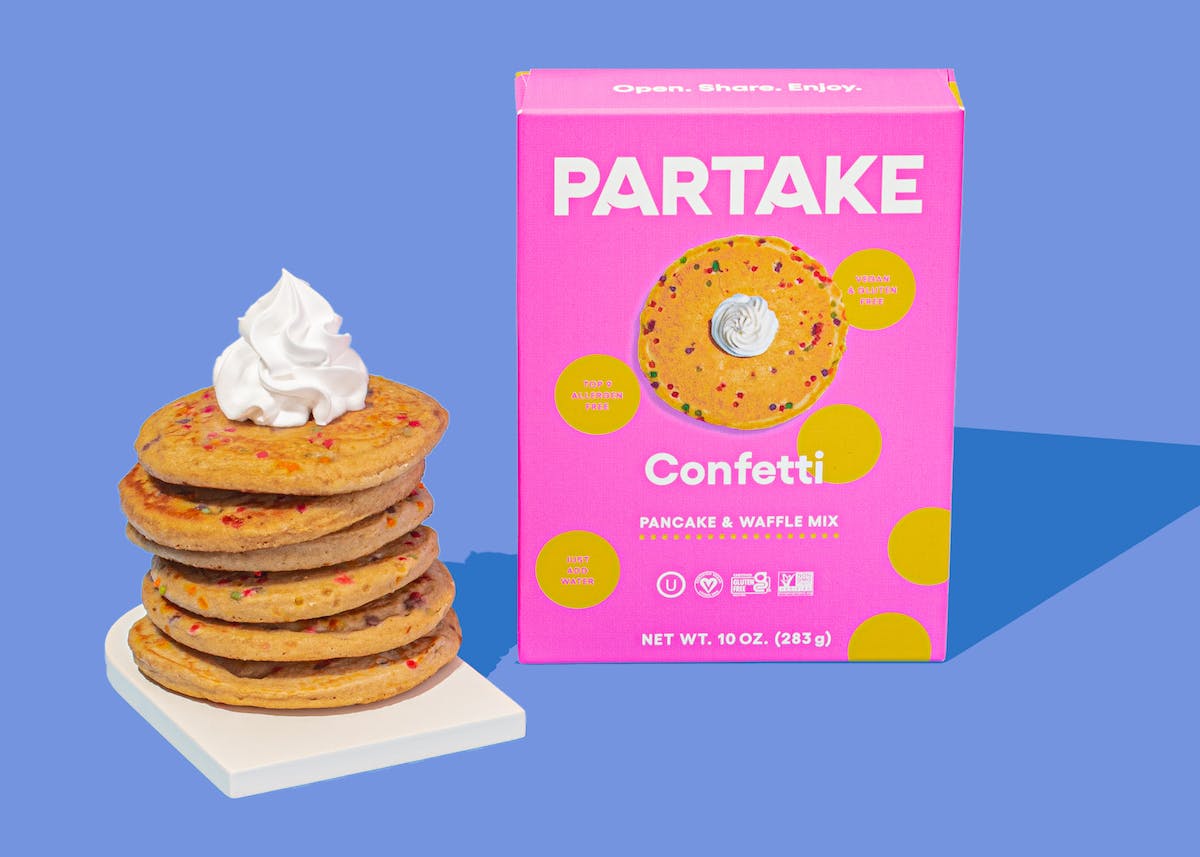 Make Mom's breakfast-in-bed dreams come true with Partake's Confetti and Classic Breakfast Mixes ($23.99 per pack). Use the gluten-free and vegan mixes to make fluffy pancakes or golden waffles—whatever Mom prefers. Top with syrup, whipped cream, and fruit for an ultra-luxurious Mother's Day breakfast-in-bread.